Flow Switch detects whether the water is flowing or not, and if not, welding machine will not start.
■With flow control switch
By detecting fluid flow, it turns on the switch. Flow switch is "ON" when flow quantity is more than 1.0L/min and switch is "OFF" when flow quantity is less than 1.0L/min.

■Flow is clearly visible at glance
Detector for the flow of fluid in the visual motion of the float inside transparent tube.

■With protective cover
With metal protective cover, it reduce possibility of damage caused by impact from the outside.

■Mounting position is flexible
Upward, downward or sideways, mounting position is flexible as spring inside.
Sample of wiring
Example of spot welding
3 types of connection terminals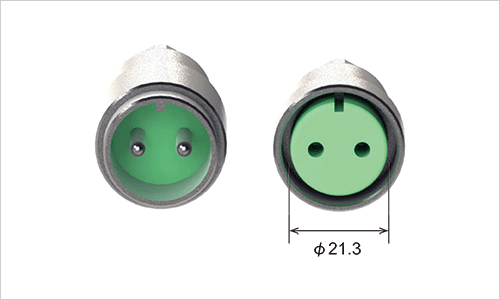 Number of metal connector pin 2P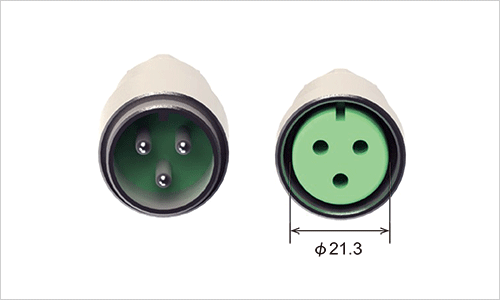 Number of metal connector pin 3P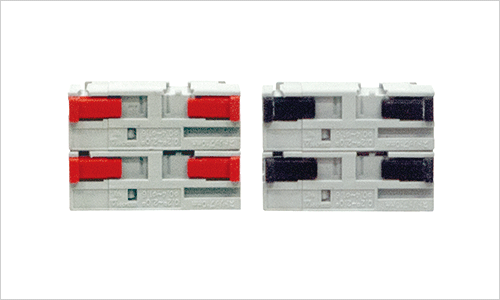 Screwless terminal