Simply by rotating arm part, Twin Arm offers easy electrode change without removing straight holder.
- Utility model - Registered design
Electrode change in a short time.
Useful for small lot multiproduct manufacturing.
Increased work efficiency
Two types of welding with a single spot welder
For example, combination of nut welding and spot welding, combination of nut welding and bolt welding can be choosed according to the customer's welding.
Straight holder size Φ25 or Φ32 are available.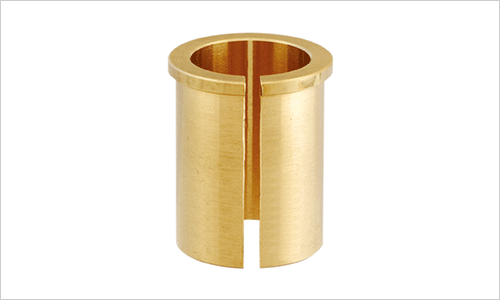 ■Flanged Sleeve
Set this in φ32 mm holder attaching hole to use with a φ25 holder.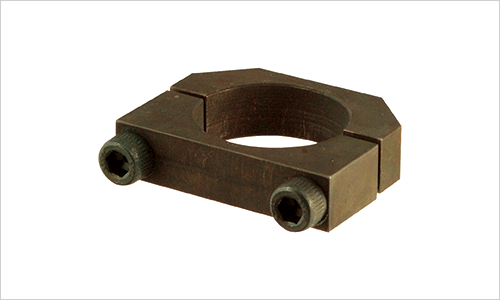 ■Stopper
It is used by attaching it to a straight holder.
Useful for restoring the height of the straight holder.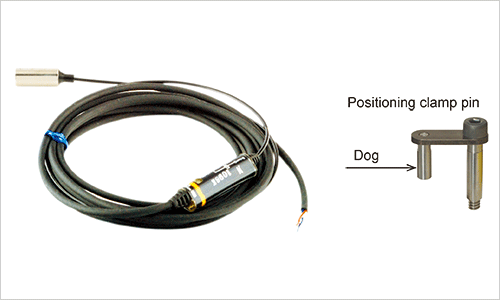 ■Proximity Switch
Suitable for product-type switchover detection.